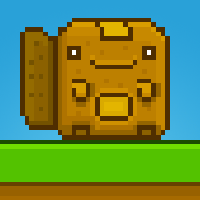 Give Me All Your Coins
Help a squirrel use psychokinesis to take coins from rampant arcade cabinets.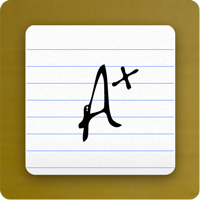 Essay Champion
A game about writing essays that is just as exciting as actually writing an essay!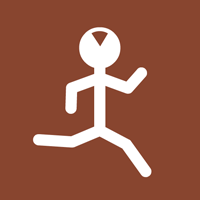 Reflex Runner
Click when the slices line up to gain speed. The more accurate your click, the faster you will go.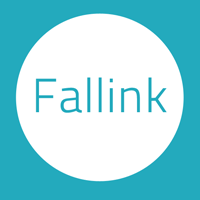 Fallink
Link together as many orbs as possible as you fall! Connect long chains to achieve high scores. Incredibly simple and relaxing!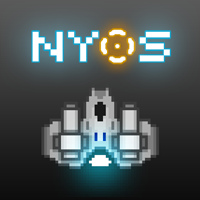 Nyos
Launching missiles, blowing stuff up, and flying in circles, all combined into a single game! Blast your way through 12 frantic levels filled with a wide variety of enemies, weapons, and upgrades.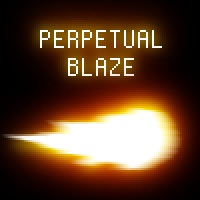 Perpetual Blaze
Guide your Perpetual Blaze, an orb of pure energy, to smash through limitless waves of enemies and retain your energy in a test of endurance!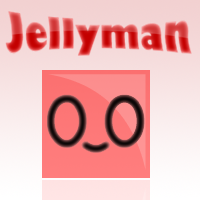 Jellyman
Guide Jellyman, the Incredible Flying Glob of Red Jelly, through 25 action packed levels.

Grasped
Grasp the glowing orbs and drag or throw them into the central portal before they disappear! Use your mouse to play. Comes with integrated Mochiads leaderboards!

Night Glider
This game was sort of an experiment with particle trails. I put most of my effort into the aesthetics, not the gameplay. That should explain why it gets boring after awhile :P.

Quick Catch
Probably my "best" flash game so far (as of 2008), it's actually fun (sometimes).

Saberman
My second "real" flash game. The gameplay is a bit dull at times, but it can be fun if you're bored. Complete with a stupid dying sound!

Kamakaze
My first true Flash game, made back in 2007. Destroy the enemy ships before they destroy you! And yes, I am aware I spelled Kamikaze wrong in the title.